Measurement and Diagnosis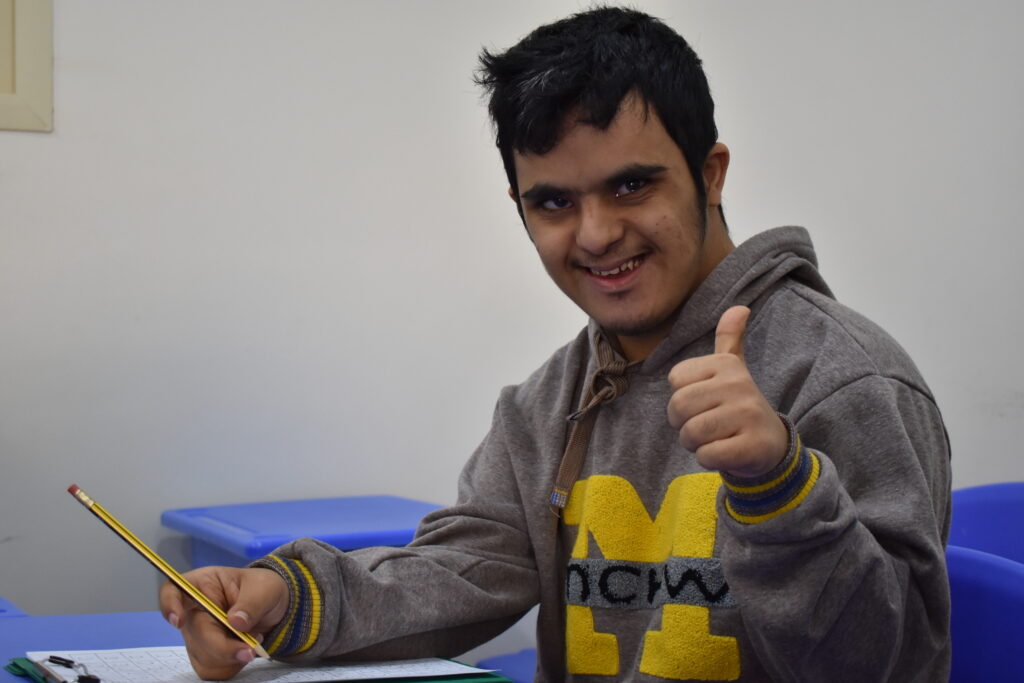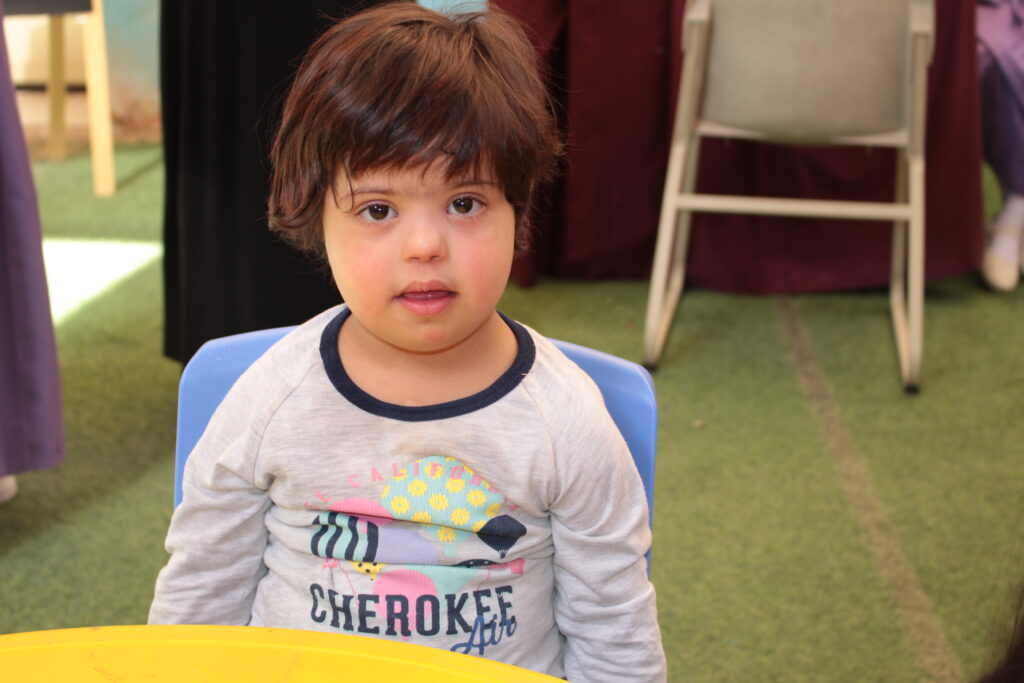 The Measurement and Diagnosis service is one of the support services provided by centers and institutions for people with special needs, which aims to help students achieve social, psychological and behavioral adaptation.
The role of this section begins with diagnosing the situation and measuring intelligence through psychological measures and identifying the behavioral features of the beneficiary, which it contributes to classroom placement and types of services required in addition to its role in modifying the behavior and providing family counseling services.
At Qudurati Center, the Measurement and Diagnosis department includes the following classes:
Family counseling and guidance
Intelligence measurement and psychological assessment for (Normal people – People with disabilities).
Cases of learning disabilities and delayed educational.
Autism Cases.
Attention Deficit and Hyperactivity Disorder (ADHD).
Down's Syndrome.
Mental Disability.
Motor Disability.
Behavioral Disorders.