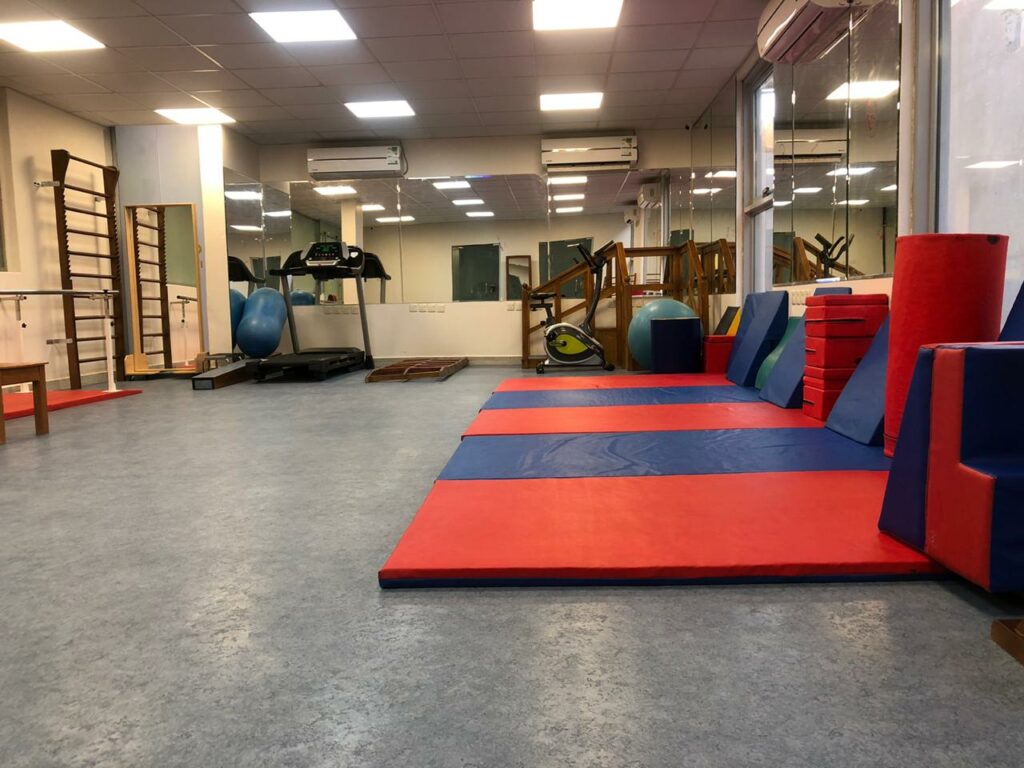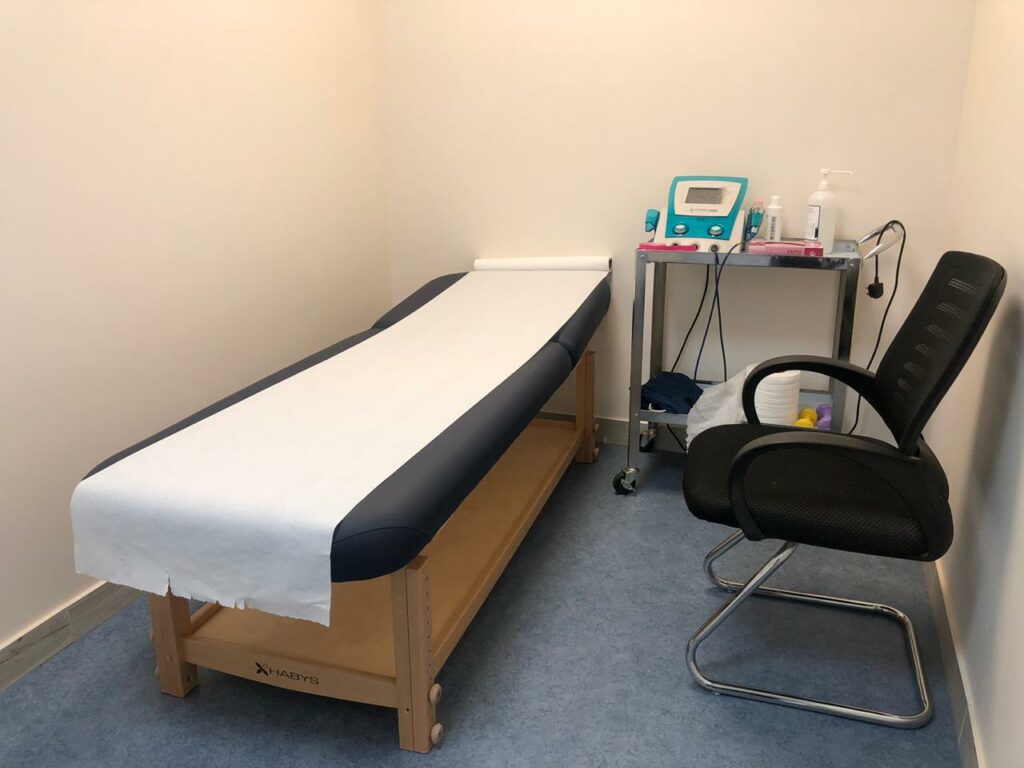 It is a department that provides therapeutic services related to human functional and movement performance and increasing mobility to the maximum extent possible. Physiotherapy uses different methods to restore the patient's psychological and physical balance, taking into account the health changes in each case.
At Qudurati day-care center, the physiotherapy department offers different services for all cases and various health problems.
We provide physiotherapy services for people with special needs from cases of cerebral palsy.
Motor disability.
Cases after accidents and fractures.
Cases after surgeries.
Cases of sport injuries and cruciate ligament.
Cases of orthopedic diseases and arthritis.
Cases of Herniated disc.
Cases of Osteoporosis.
We provide services for children with special needs in cases of (delayed milestone – cerebral palsy – down syndrome – cases of congenital deformities).
We provide rehabilitation services for the elderly, especially those who have problems with (neck pain, lower back pain, knee pain, calcaneal spur, frozen shoulder, muscle spasms, osteo arthritis and osteoporosis).
We provide home care services for all health problems associated with the elderly (fractures, stroke rehabilitation, balance problems due to age and rehabilitation cases after joint replacement surgeries) as well as providing home instructions for patients with prolonged immobilization as to proper body positioning and body mechanic.